DoK's Holiday Movie Picks
November 10, 2005 abyss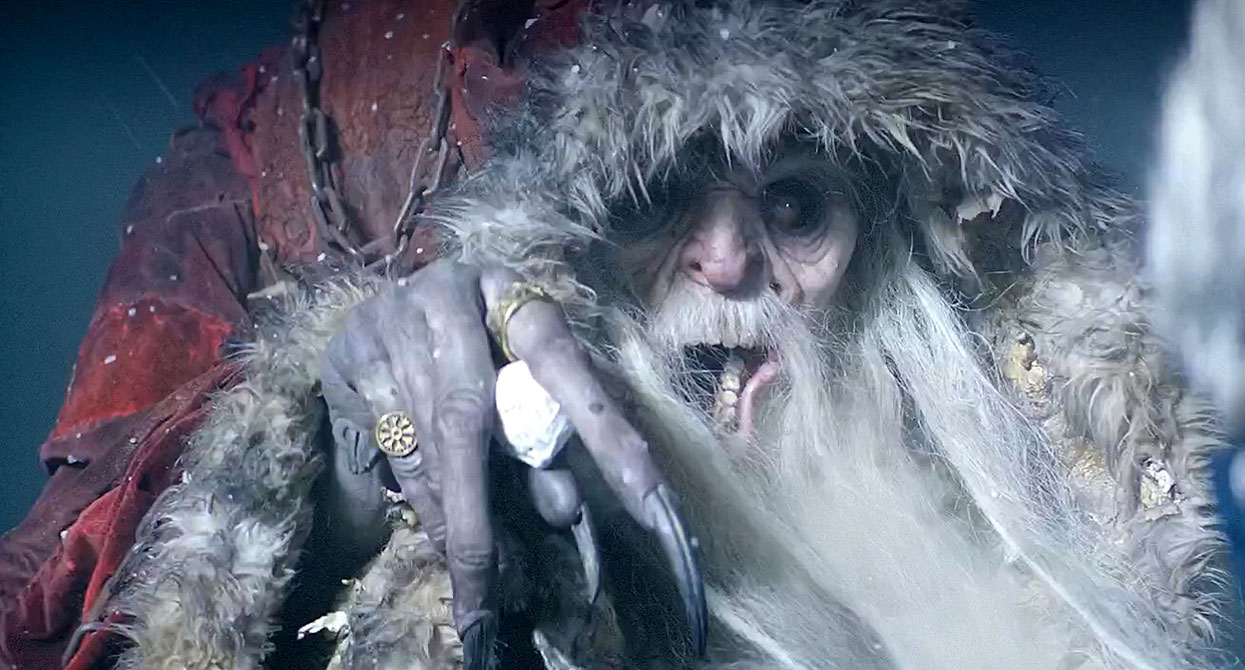 Those who know me also know I pretty much loathe the holidays. The commercialization, the endless repeats of the same tired movies on TV, the traffic, the depression. All of it. And damn it starts the day after Halloween these days. In fact, I know very few people who look forward to and enjoy the season. And, no, my friends are not all hopeless depressed sociopaths. Most are very smart and creative people. But the entire season has become a chore, a labor, something to be endured.
But I do have some movies I like to watch at this time of year. Movies that give that "special glow" … and put things in proper perspective … hehe.
---
Bad Santa (2003)
I was never really a Billy Bob Thornton fan until this movie. Well, he did get a lot of points for marrying Angelina Jolie, but as an actor I never cared for him. The lead in "Bad Santa" is a role he was born to play. Few people could pull off swearing every filthy obscenity imaginable in front of children and have it come off as funny. Bernie Mac does well in the movie too - especially his scenes with Tony Cox. And John Ritter is hilarious as "Bob Chipeska."
---
Monty Python's Life of Brian (1979)
While not technically a "Christmas Movie", "Life of Brian" does put the whole origin of the holiday in proper perspective. With character names like Biggus Dickus and the whole scene about the "Judean Peoples Front" … er … the "Peoples Front of Judea" … er … whatever … that joke still works today. It's a great movie and totally irreverant. Not quite your typical Monty Python belly laughs, but it does keep one from taking Christmas too seriously.
---
We're No Angels (1955)
Humphrey Bogart, Aldo Ray and Peter Ustinov play three escaped inmates who hatch a plan to steal from a shopkeeper on Christmas. Sounds simple, but then add Basil Rathbone and Leo G. Carroll to the cast and Michael Curtiz ("Casablanca") directing. Given the basic storyline, and the fact that two people are actually killed in the movie, it is still a very warm and uplifing movie with strong performances throughout. When Aldo Ray says to Basil Rathbone: "You frighten me" - well, it's priceless.